What to put in your hangover kit in 2022?
What should you include in a hangover kit, often known as a survival or recovery kit? We gathered 7 excellent suggestions for products to include in your hangover recovery kit so that it may benefit as a useful destination wedding gift for everyone, including non-drinkers.


What should be included in a hangover kit?
Here comes the fun part: deciding what to include in a hangover kit! We devised a list of handy products that anyone may use for a number of reasons other than a "hangover." We chose only practical things that your wedding guests would not think to take in travel quantities, so they would fit nicely in the hangover recovery kit packs.
1. Hand Sanitiser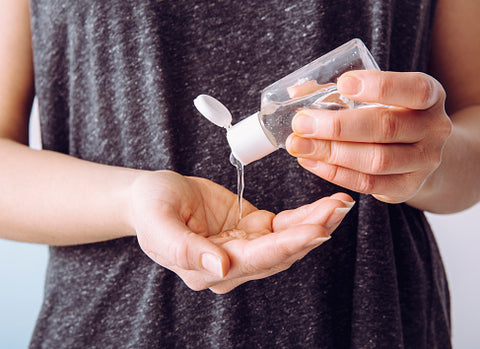 This is always a good idea to have when travelling, but it is now more important than ever. Your wedding guests may have hand sanitiser at home, but it is unlikely that they are travel size. Or they may breeze through it since they are interacting with so many people on their travels. Having a fresh bottle for them to use throughout your wedding reception would be greatly appreciated. The bottom line is that you can never have too much hand sanitiser. These 1 or 2 ounce bottles are an excellent addition to your wedding hangover kit.

Dr. Party x Upswing® would recommend:
Some of these items on this list we drew inspiration for this article from BRIDGET MARCH AND ROBERTA SCHROEDER's article, 35 luxury hand sanitisers to shop now.

2.  Upswing® Anti-hangover Nutritional Supplement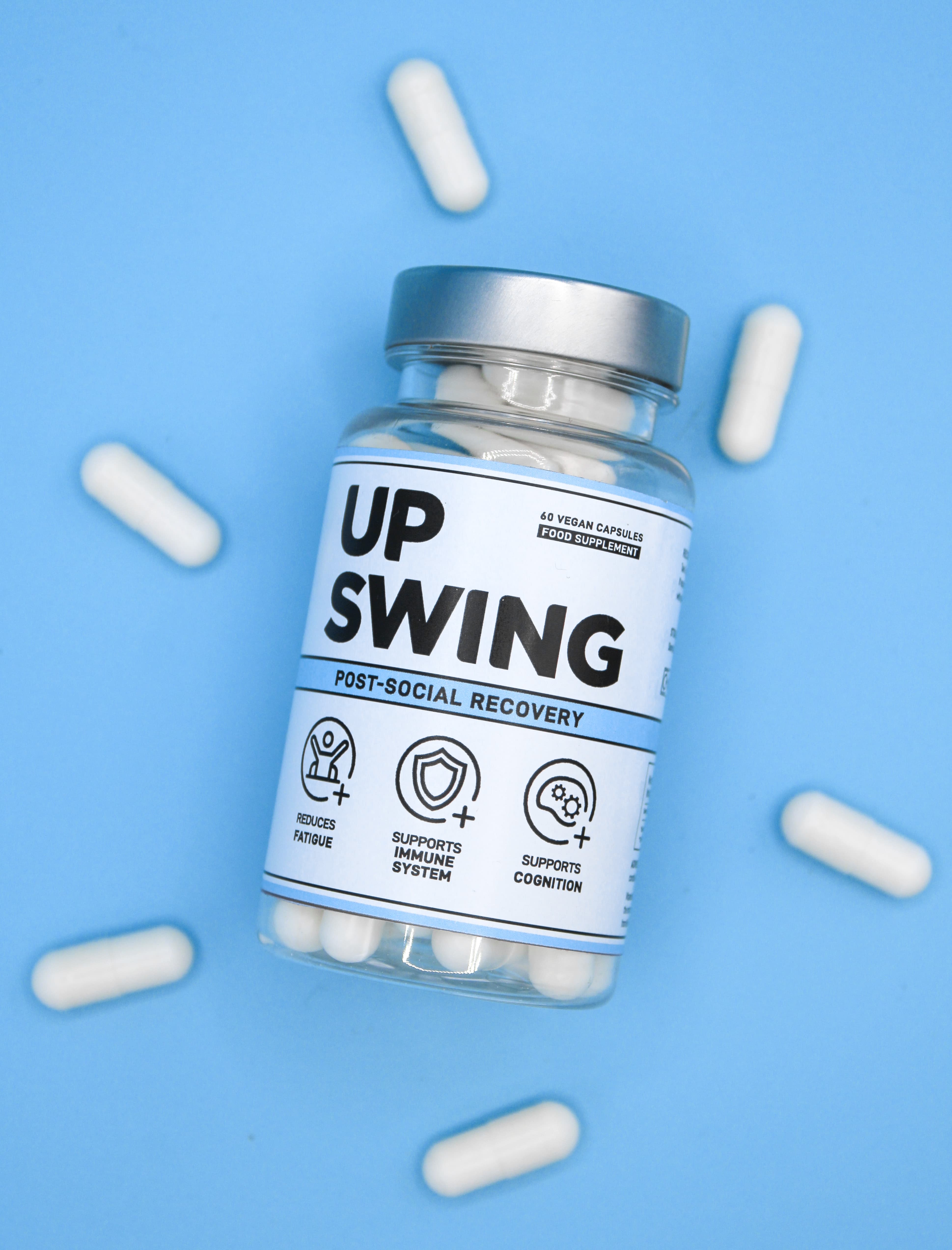 It wouldn't be a hangover kit without Upswing®. If you have gone over the limit, Upswing®'s clinically proven mixture will always be there to prevent your hangovers. We are here to guard your morning 24/7.


3. Gum, Mints, Tic Tacs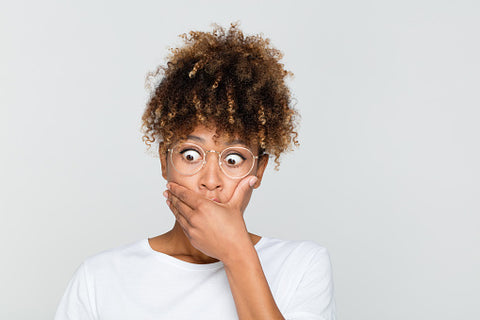 Who doesn't want a nice and fresh breath? Especially after your big night. It would be the perfect size to fit in the kit.


4. Sun Cream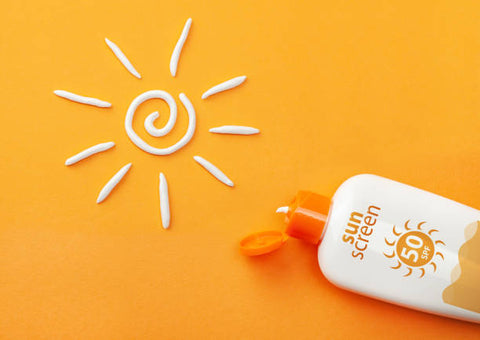 Who doesn't hope for a glamorous sunny day on their big day? If you get it, it will happen.

Dr. Party x Upswing® would recommend (sold in sample packs):

GREEN PEOPLE Organic Scent Free Sun Cream SPF30
GREEN PEOPLE Organic Children Sun Lotion SPF30
Speick Sun cream SPF 50+


5. Make Up Removal
6. Vitamin C
With all the viruses around us today, so it is vital we take good care of ourselves. However, with all the vitamin C and other vitamins. Dr. Party x Upswing® is sufficient enough to give you your daily dose of vitamins.
7. Bandaids
A must in your hangover kit. We all know why.
The bottom line
A hangover kit wouldn't be called a hangover kit with the painful hangovers. However, Upswing® is here even if you exceed your limit. Upswing® with our clinically proven formula will always be here to prevent your anxiety for hangovers. We are here to protect your productive morning 24/7.
---