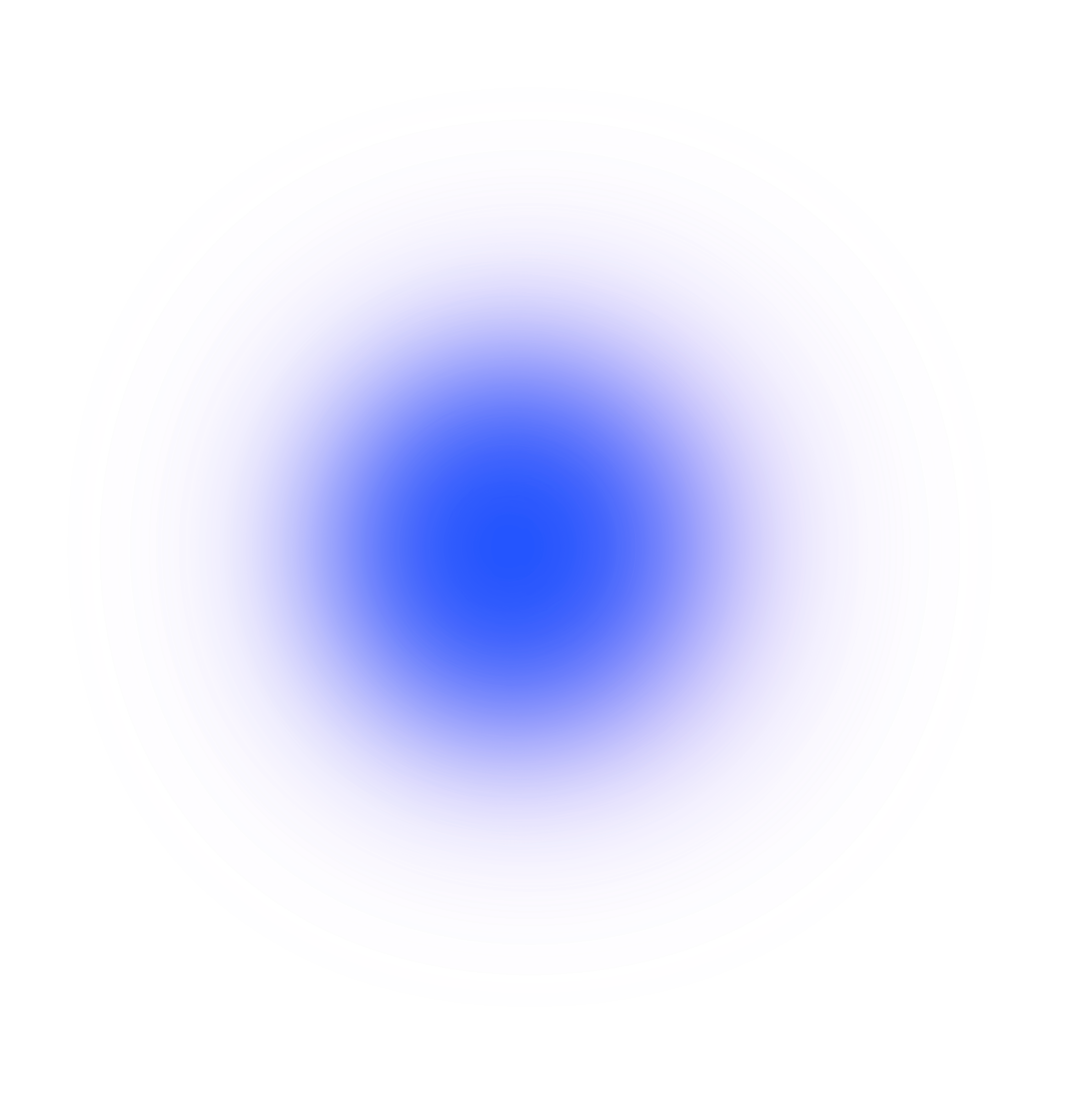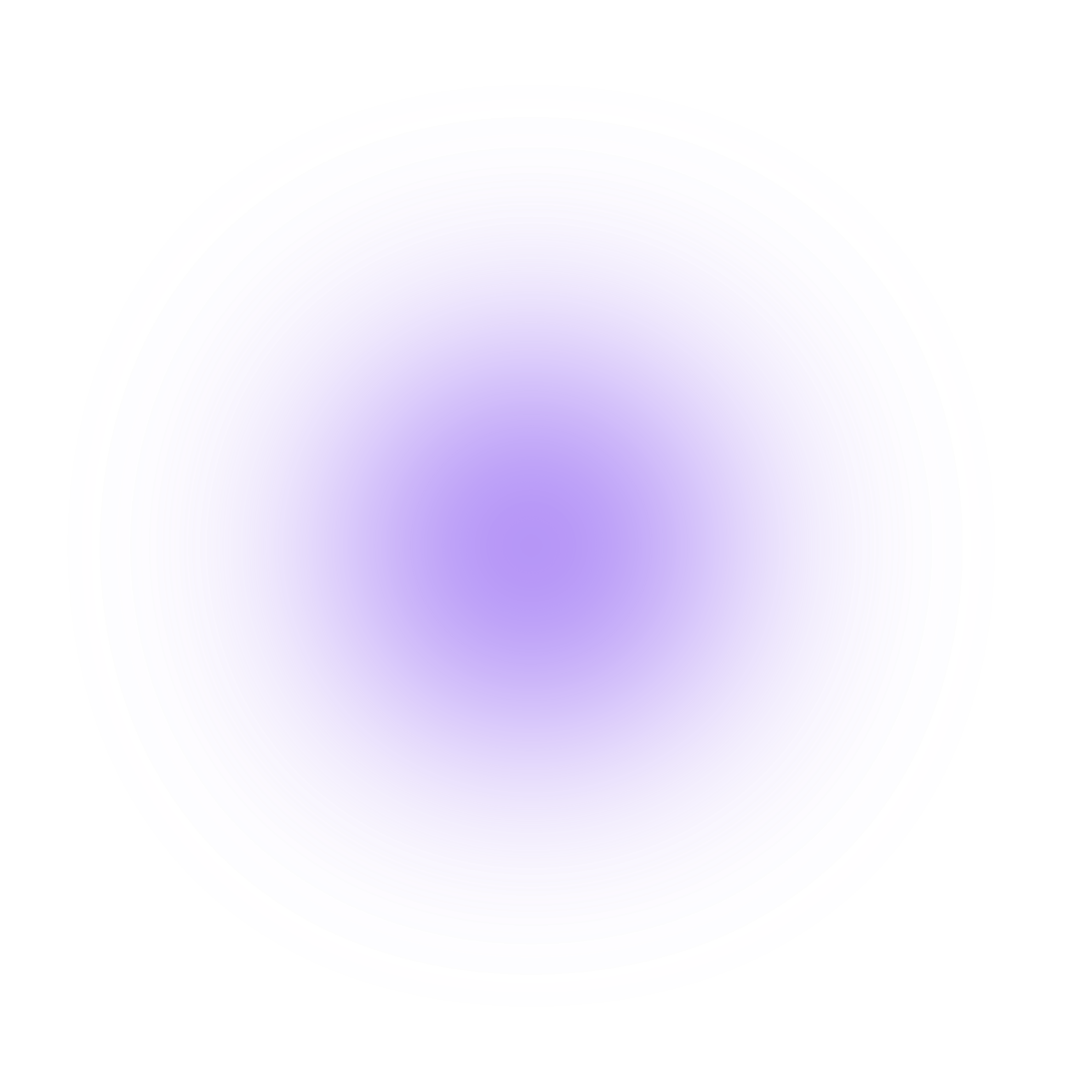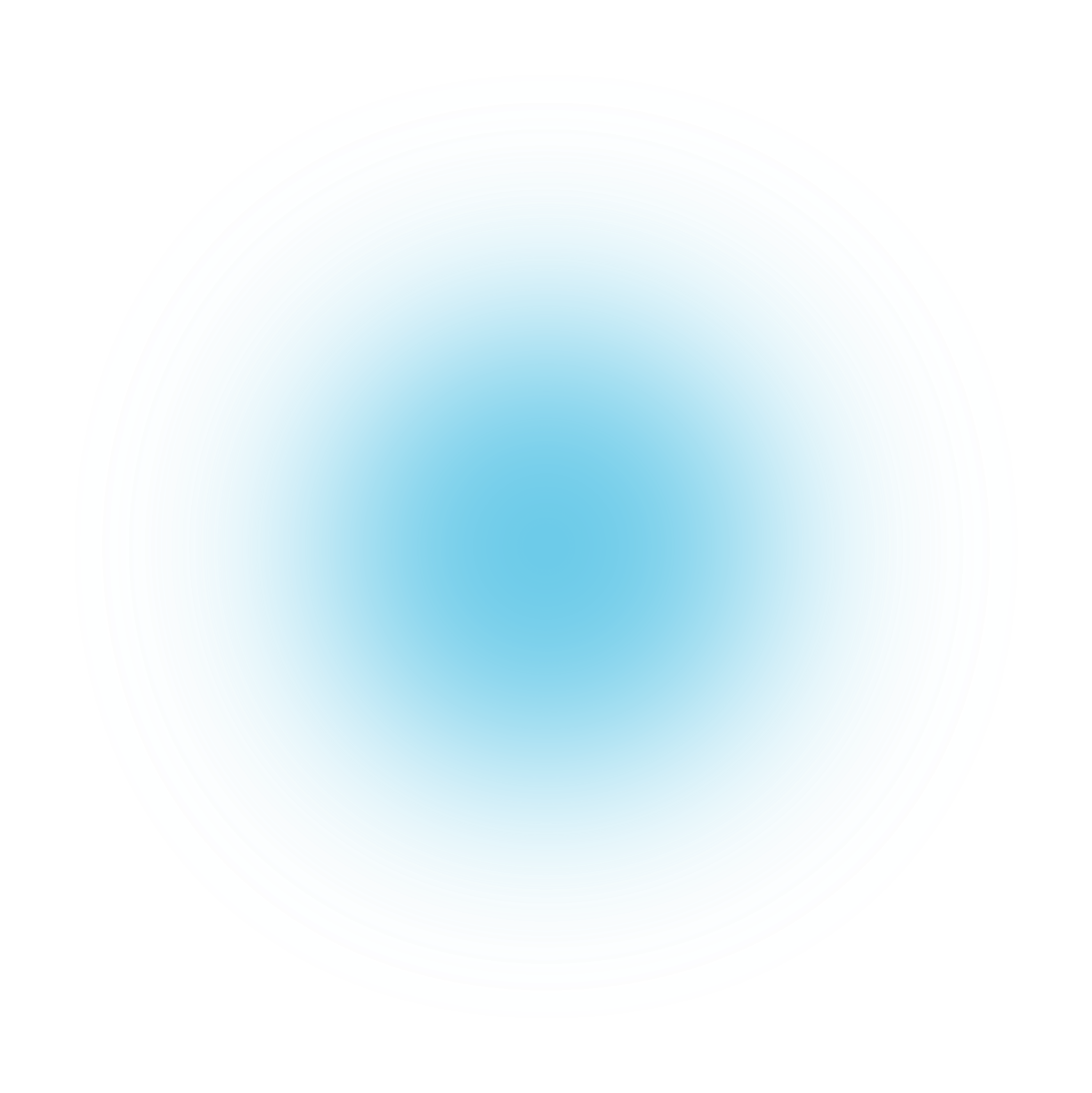 UPDATE

YOUR APPROACH
TO DRINKING.



UPGRADE

YOUR NIGHTS OUT.



UPHOLD

YOUR BODY'S NATURAL DEFENCES.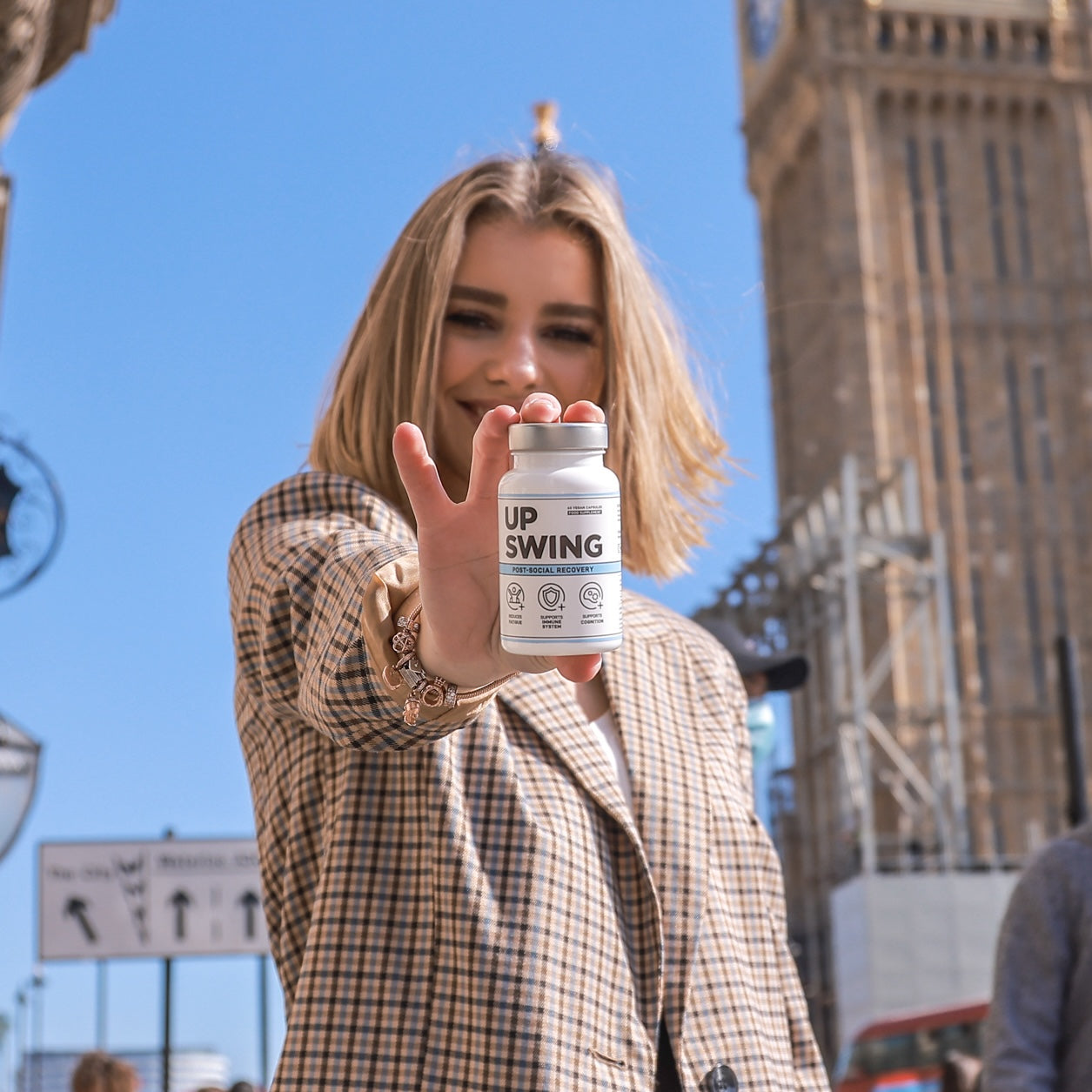 Upswing was founded in 2021 to give the world a much needed uptick.

Our aim was to create products that keep you happy, social, and upbeat, while upholding your overall health and productivity.

With Upswing, you can enjoy a few drinks with friends, and wake up feeling uplifted.

So, uproot your worries and join the feel-good upheaval.

Upswing.
I thought if we could offer people something that supports the body after drinking and noticeably improves the way they feel, they will be better able to enjoy well-rounded, social lifestyles without compromising on health and productivity.​
Leo Laurence, Co-Founder


Once upon a time, there lived a young student
at a top university, he was diligent and prudent.
But as much as he wanted to succeed in his studies,
He also liked going out drinking with buddies.

So every single weekend he faced the same doubt.
Should he stay in or should he go out?
Should he and his friends party the night away?
Or should he get an early night and a productive next day?

Drinking with friends versus next day productivity?
Beer versus work; what should be his proclivity?
And so, mired in doubt and struck by confusion,
He dreamed, he dreamed of some kind of solution.
And then, one day, he had a simple thought:
If only there was some kind of hangover cure.
It would allow him to enjoy some drinks with his friends
And wake up feeling fresh, ready tackle the day again.

A nutritional supplement was all that he needed,
Something made using high-quality ingredients.
It should be non-GMO, vegan-friendly, soy free.
And prevent any headaches, nausea, and fatigue.

And so he stood up and screamed in defiance,
"I will create this cure, supported by science!"
"Let us rid the world of hangovers," he said with scorn.
And it was in that fateful moment that Upswing was born.

GIVING YOU A LITTLE UPSWING
READY TO DISCOVER WELLNESS AFTER DRINKING?
Join the Upswing family now! Sign up to our newsletter and receive 20% OFF all products.