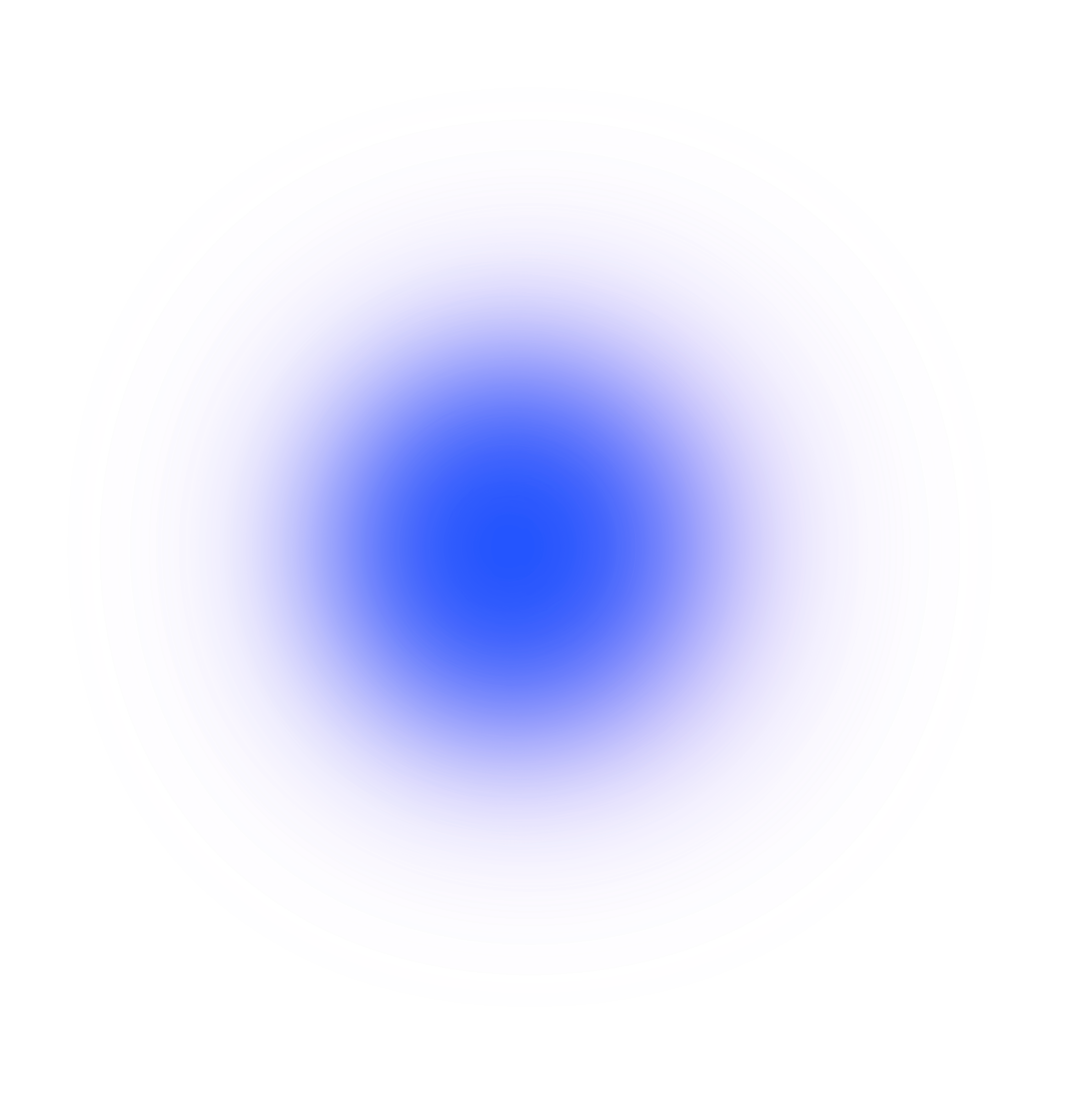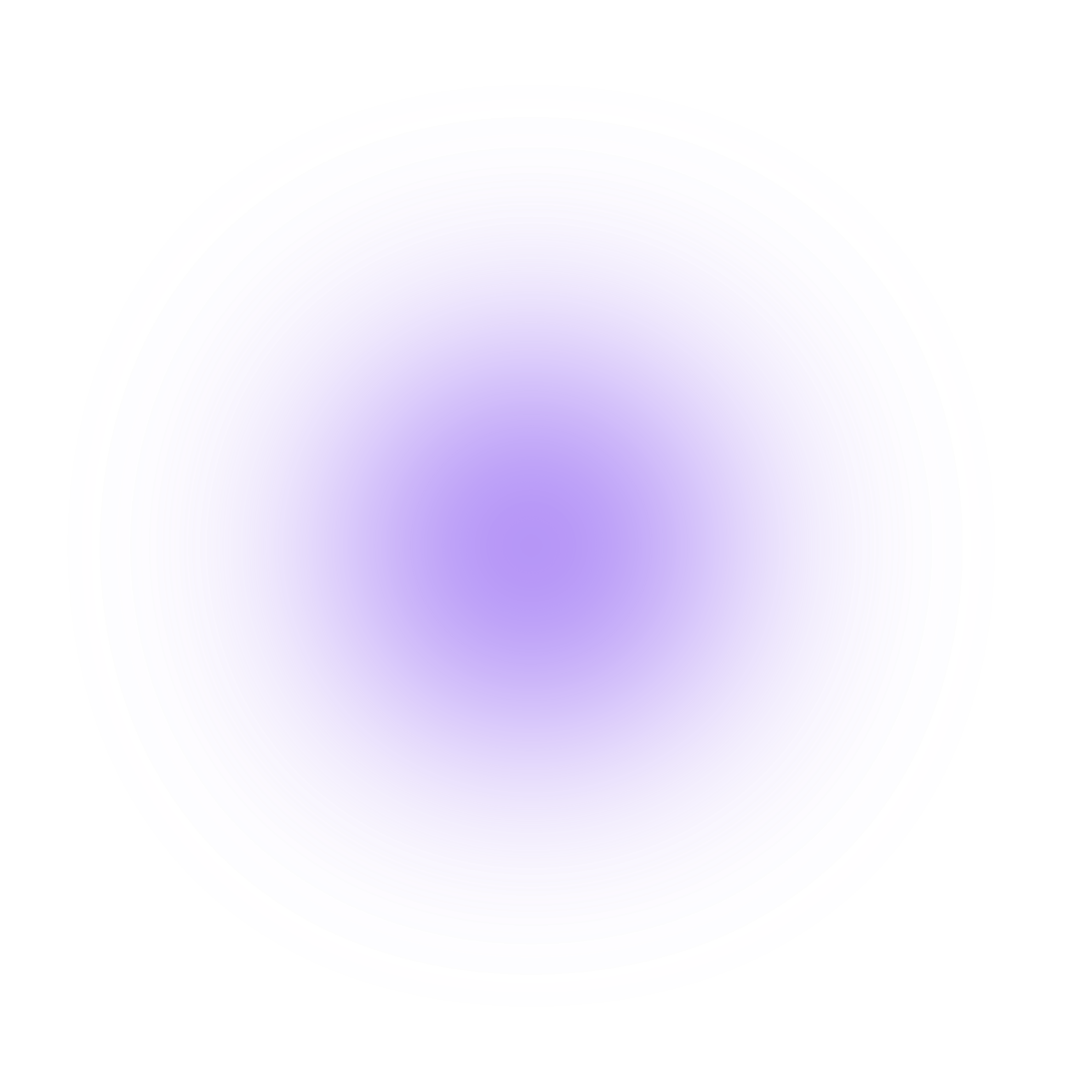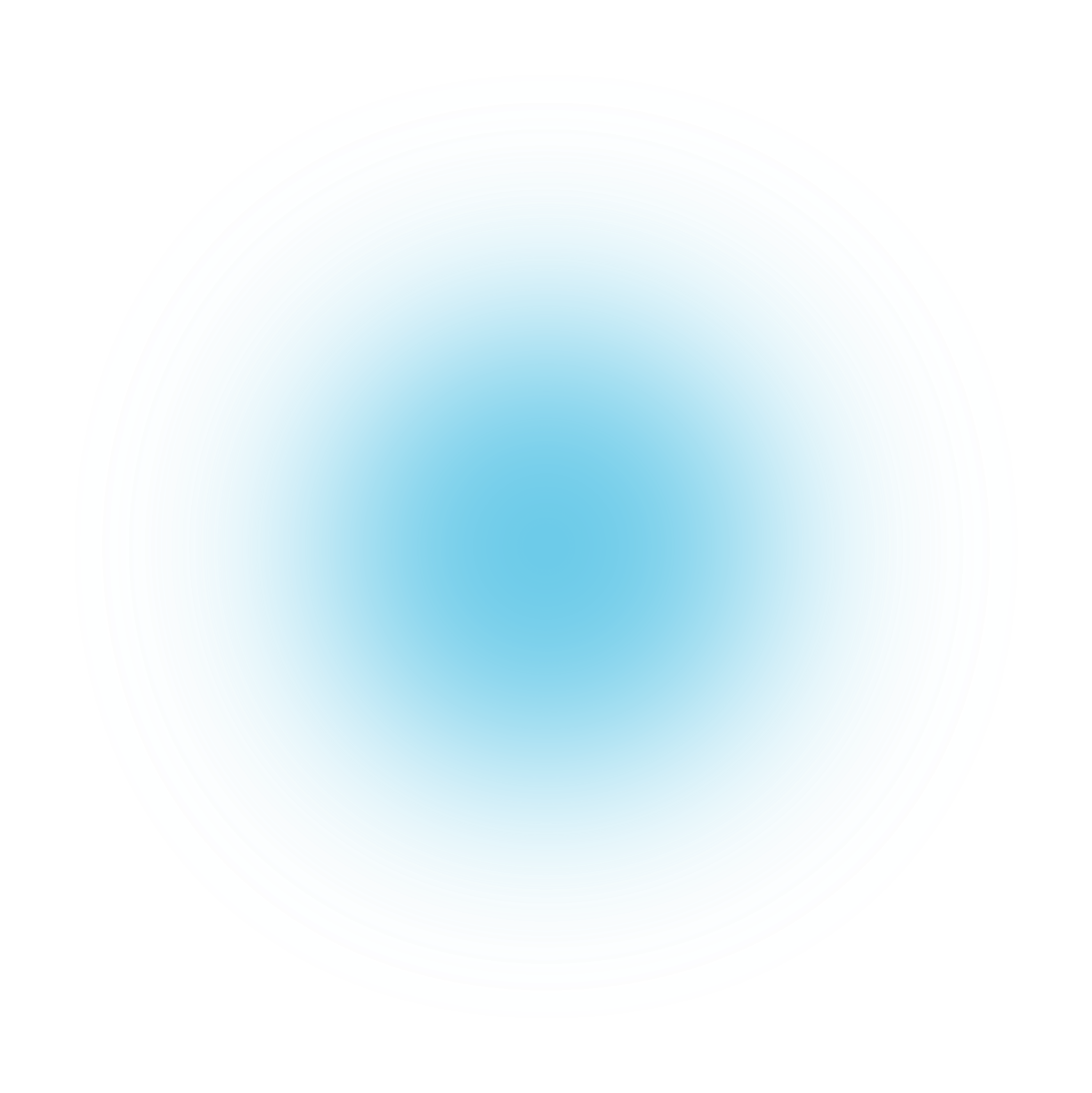 HOW DOES UPSWING WORK?
The primary ingredient in Upswing is L-Cysteine. L-Cysteine is a naturally-occurring amino acid that accelerates the breakdown of acetaldehyde, which is the toxic molecular by-product formed by drinking alcohol. In 2020, researchers at the University of Helsinki published a groundbreaking paper demonstrating that L-Cysteine supports the liver in the metabolisation of these toxins, reducing hangover symptoms, including headaches, nausea, stress, and anxiety.
REPLENISHES LOST NUTRIENTS
In addition to L-Cysteine, Upswing contains eight vitamins specifically designed to replenish essential micronutrients that are depleted when drinking alcohol. These micronutrients support normal psychological function, the immune system, and lead to a reduction in overall tiredness and fatigue. All our health claims have been researched and approved by the European Food Safety Authority. You can find a full list of Upswing's health benefits in our FAQ section of our website.
The formulation for Upswing was developed by leading nutritionist and member of the Royal Society of Medicine, Shona Wilkinson. Shona has over 20 years of industry experience, overseeing a team of researchers that specialise in bringing advanced nutritional supplements to market. Using a rigorous, evidence-based approach, Shona and her team developed a formulation that effectively combats the causes of alcohol-related discomfort.
READY TO DISCOVER WELLNESS AFTER DRINKING?